BLACKPINK featured on Lady Gaga's upcoming album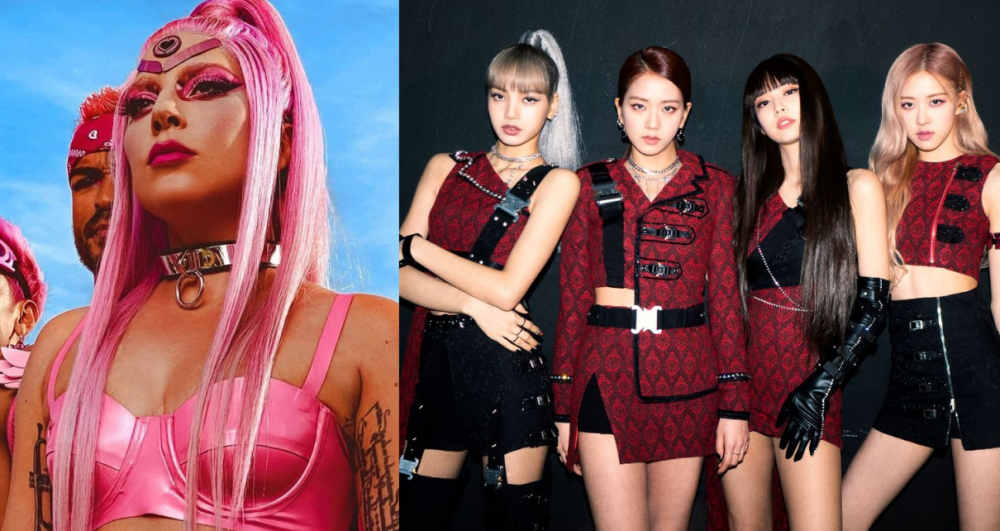 It has been revealed that Girl Gaga collaborated with BLACKPINK. 
As revealed by Goal's web site, Girl Gaga's new album will comprise 19 songs, of which one known as SOUR CANDY, the monitor BLACKPINK is featured on. 
Girl Gaga's new album was initially set to be launched on April 10th, however sadly obtained delayed as a result of Covid19 disaster.