'Gucci' ambassadors IU & EXO's Kai attend 2020 brand-sponsored art exhibit, participate in audio tour recording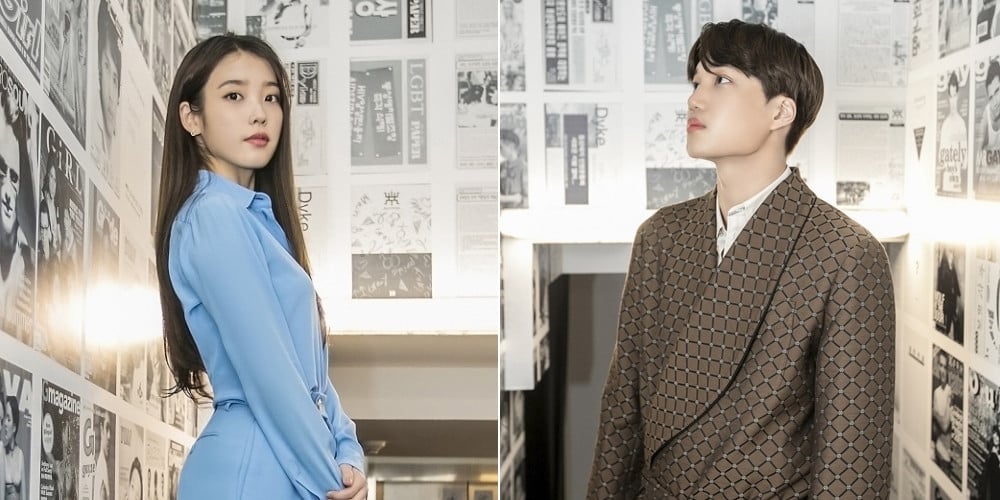 Earlier this week, 'Gucci's international ambassador EXO's Kai and 'Gucci Korea's ambassador IU attended the primary ever 'Gucci'-sponsored artwork exhibit at Daelim Museum in Seoul. 
Titled 'No House, Simply A Place: Eterotopia', the 'Gucci'-sponsored home artwork exhibit facilities across the theme of gender relationships. IU and Kai additionally participated in recording guided audio excursions of the exhibit's artworks.
Throughout their go to, which occurred a day previous to the exhibit's full opening to the general public, IU and Kai modeled luxurious 2020 'Gucci Free Fall' assortment objects, demonstrating their subtle types.