'The World of the Married' sets viewership record while 'The King: Eternal Monarch' struggles to retain viewers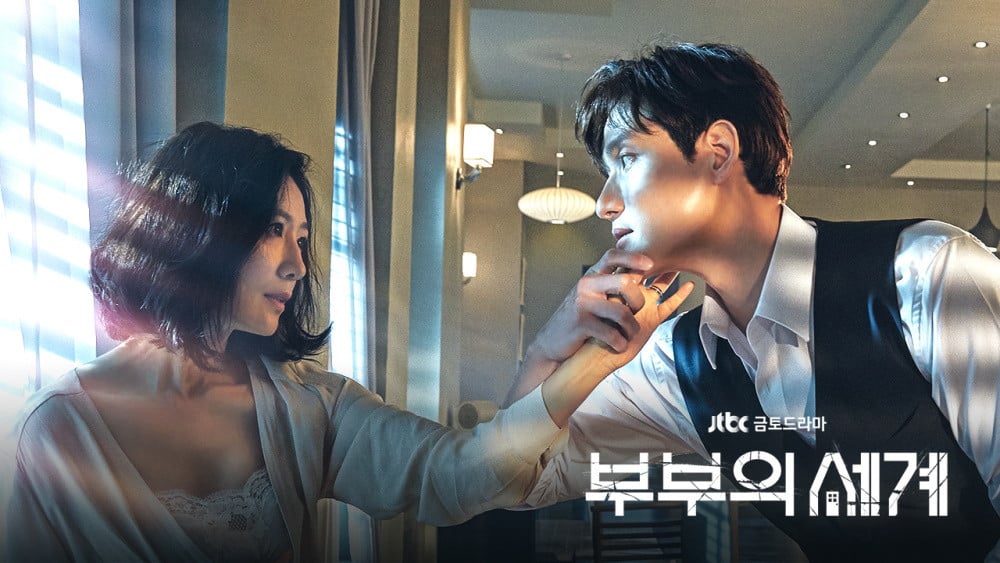 JTBC's 'The World of the Married' but once more proved it's a massive hit and set a file for the collection with a 20.5% nationwide ranking.  
On April 24, the hit drama achieved its highest viewership rankings so far. In response to Nielsen Korea, episode 9 of 'The World of the Married' scored a mean nationwide ranking of 20.5%, setting a brand new file for the collection. JTBC's 'SKY Fortress' at present holds the title as a drama with the highest viewership file with a nationwide ranking of 23.8%.  
In the meantime, SBS' 'The King: Everlasting Monarch' confronted a slight lower in viewership. The April 24th episode scored a nationwide ranking of 9%.